Now we will try to earn virtual money in 30 days – using forex demo account. Steps are :
Step 1. :
Go to website zulutrade avafx and read this page.
Step 2 :
Open account at avafx – demo and real account.
Step 3 :
No go to Zulutrade and then go on this page :
Zulutrade Demo account .
Here you can create demo account and 30 days you can practice and use signal providers, zulutrade traders. Other forex experts trade for you – they make trades, make profit, lose or win. The top rated signal providers can bring you nice profit.
See top rated traders :


Our advice : Pick traders with winning rate greater than 70% and DDmax smaller then 30%.
Forex Cruise Control and HighProfitFactor brought a lot of pips in the past to a lot of followers traders.
Step 4 :
When you make profit in your demo zulutrade account, fund your real, live avafx account. Then open live account at Zulutrade and connect your Avafx live account with Zulutrade Live account :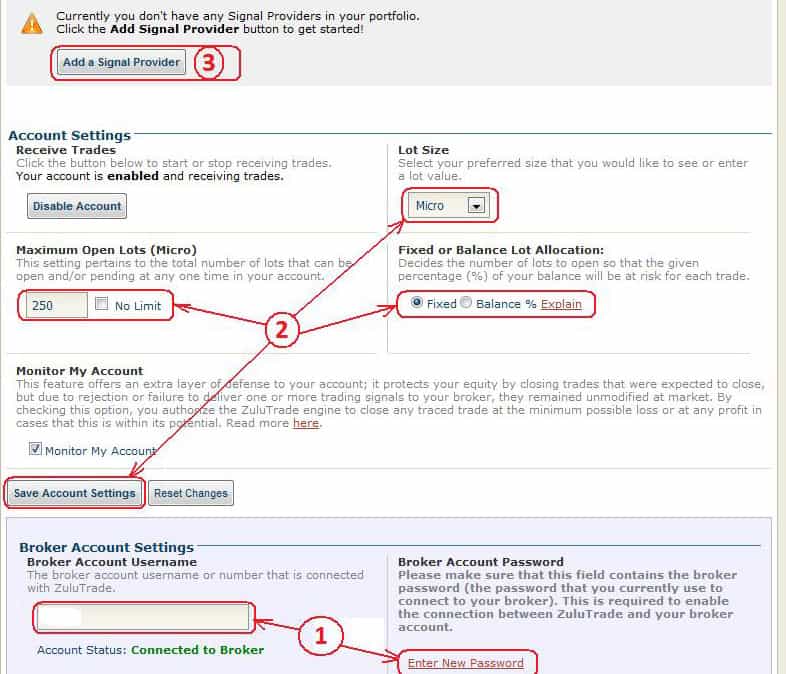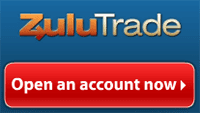 1) Enter the password from your Avafx MT4 platform and the account will be connected to the ZuluTrade. Following account status will appear: Connected to Broker
2) in the next step you must set the size of the lot that you want to trade, the maximum number of open lots, and fixed or % altocation of lots to trade. Pay attention to these settings, especially lot size setting.
3) Click on the "Add a Signal Provider" select signal provider who you want to trade and click "Add to Portfolio"
Now each forex trade signal from Zulutrade will appear in your Avafx Live Real account. And you will gain real profit and real money.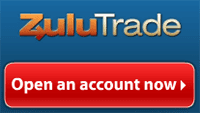 Do you have questions ?
reference: